Football Competition
The three regional qualifying tournaments of the engage in their future 2021 football competition took place in September at the William Henry Smith School, Muntham House School and Goals, Rowley Regis hosted by Shenstone Lodge School. There was some incredible skills and talent on show but it was the team spirit and sportsmanship that was most impressive. Take a look at this footage from the William Henry Smith School tournament – https://youtu.be/jRLWFo-1xM8
Participants enjoyed some competitive but friendly seven-a-side fixtures against other schools as they competed not just to win, but also for the chance to qualify for the finals tournament at St George's Park, the FA national football centre and home to England's 27 national teams, which took place on Thursday 14th October 2021.
For the twelve schools that qualified, the finals tournament provided students with the opportunity to play at world class facilities against schools from across the country, and for staff to network with colleagues. It proved to be an amazing experience for everyone. Take a look at the video here – https://youtu.be/C5lxQPRMfkw
A huge well done to everyone that took part, and our congratulations to Castlewood A for winning the tournament, to Lindsworth School for winning the Fair Play award, to the William Henry Smith School for winning the Team Spirit trophy, and to Grafham Grange for winning the Team of the Day trophy. We hope all the students will wear their medals and display their certificates with pride!
Thanks go to every member of staff that supported this football competition and made it possible for their students to take part in a regional tournament, the finals tournament or both. Thanks also to Hettle Andrews for their support of the event.
"So much laughter, empathy and encouragement of one another, acknowledging each others' skills and high fiving. An awesome display from all our schools. Passion for the game and support in team spirit." 
"What a brilliant event, full of life long memories for all of our pupils.  All teams were a real credit to their schools."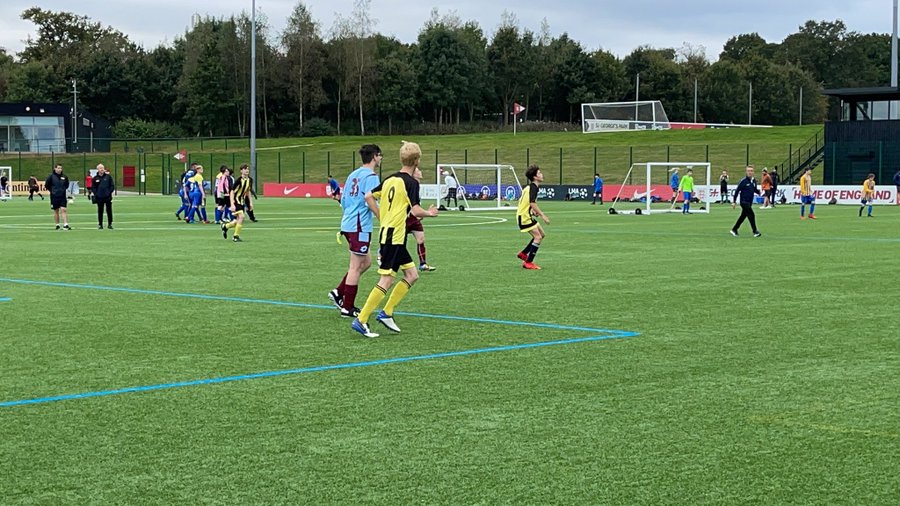 Proudly supported by