National Creative Awards
The National Creative Awards is a unique opportunity for the students and staff from the national network of engage in their future member schools to express their creativity through short story writing, photography, poetry, art or all four.
Each year a new theme is set for students and staff to focus their creativity and self-expression on. Previous themes include "Journeys", "Connections", "Bouncing Back" and "The Future". The theme for 2022 is "MENTAL WEALTH".
The challenge then is to decide which of the creative channels – poetry, short story writing, photography – to use, or even to use all three! Plus, participants can choose to submit an entry in the new creative category introduced for the first time this year – ART.
Entries are grouped by creative category and Key Stage group. Each of the four creative categories have their own judging panel who look for originality, adherence to the theme, and creative techniques. Individuals can submit one entry per creative category and each entry must be accompanied by its own entry form.
Everyone that submits an entry in the National Creative Awards will receive a certificate to acknowledge their effort and participation, and the winners in the student categories (KS1&2, KS3, KS4, Post-16) will each receive a certificate and a trophy. As a reminder of their creativity and success, they will also have their entry printed and framed before being sent to them to keep.
The National Creative Awards is an incredibly versatile scheme that can be used in the classroom, as an extra-curricular activity, or as part of a home study package. It can be used to support a curriculum topic, to explore or respond to a particular subject from a different or more creative perspective, or to link school work with interests outside of the classroom.
For those who are a little more competitive, the National Creative Awards is an opportunity to have their work considered alongside those of their peers. Whilst for others, it may provide the motivation and focus for a moment of personal reflection and self-expression.
The 2022 National Creative Awards brochure is available to view, download or print HERE, along with the entry form (with the Terms and Conditions on the reverse). Entries can also be submitted online here.
The deadline for entries in the 2022 National Creative Awards is Friday 29th April 2022.
If you need some hints and tips for each of the creative categories, we've produced some helpful short clips that we hope you'll find useful ….
Poetry:
Short Story:
Photography:
Art:
Or if you need inspiration, take a look at the 2021 winners gallery –
Proudly supported by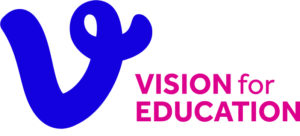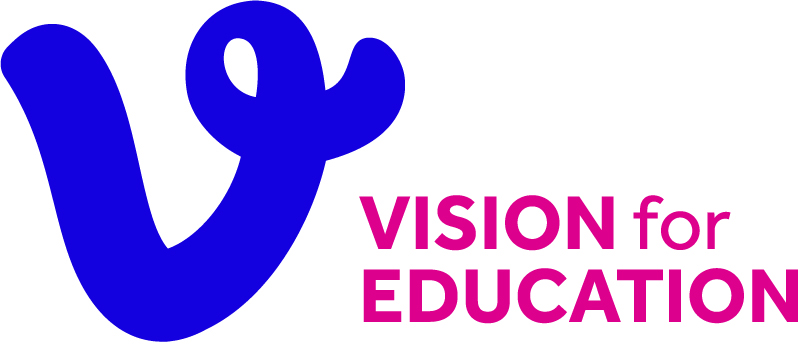 The engage in their future 2022 National Creative Awards are proudly supported Vision for Education. Created in 2008, Vision for Education is a well-established, market-leading teacher supply agency with industry experience and expertise that offers extensive national coverage.