Sharon Gray OBE, Education Consultant and Co-Opted member of the engage in their future National Commitee was a guest on BBC One's The Big Questions on Sunday 14th March 2021.
See More
Representing engage in their future, Sharon was asked to contribute to the conversation around whether or not our genes define us. Sharon spoke with knowledge and passion about the incredible work that engage in their future member schools do to develop trusting enabling relationships with children and young people who have experienced significant adversity or trauma and as a result have communicated that through their behaviour.
Sharon explained how integral the exploration and understanding of the neuro-science of learning and the biology of stress is to enabling staff better support students.
If you missed the show, it's currently available on BBC iPlayer. Sharon's contribution is around 36 minutes in but the discussion around the question of "is how we turn out due to our parents care or is it the result of the genes they passed on to us?" is well worth a watch.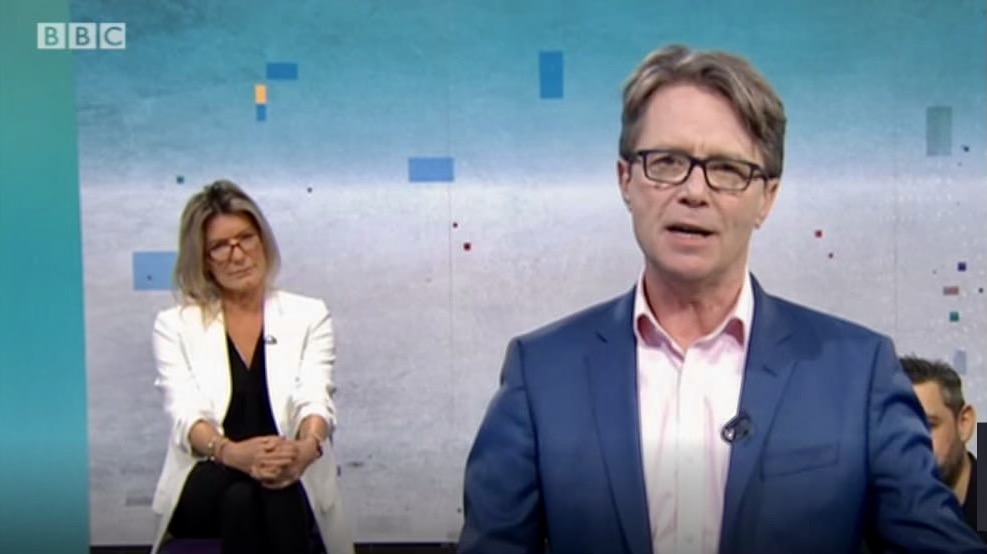 See Less